LAW ENFORCEMENT INFORMATION DATA STANDARDS
SUPPORTING DATA INTEROPERABILITY FOR CANADIAN LAW ENFORCEMENT
Vision
Enable Common Law Enforcement Information data sharing, Regardless of system or technology.
Mission
Define and promote interoperable data sharing standards to increase sharing and reduce costs.
Partners
CACP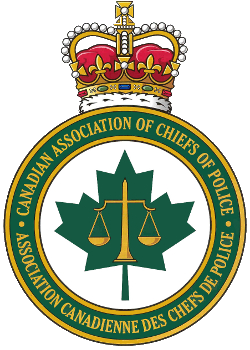 CATA Alliance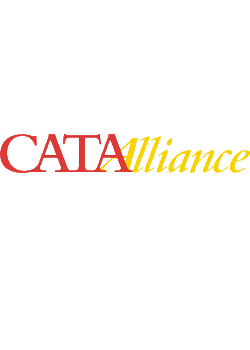 CITIG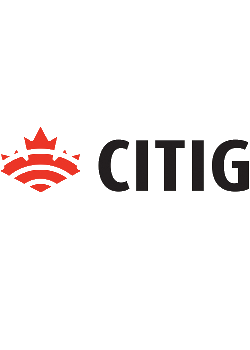 Our Services
We are a group focused on driving interoperable information sharing between Law Enforcement and partners within Canada.
Guided by our partners, we focus on the following activities:
Data Exchange Management
Manage a set of common data exchanges for Canadian law enforcement and justice partners
Integrator Support
Manage criteria to ensure "LEIDS Compliance" for agencies or vendors, as well as supporting implementations.
Agency Support
Support adoption of interoperable data exchanges within the law enforcement community.
Endorsed Exchanges
All LEIDS endorsed exchanges are Information Exchange Package Definitions (IEPD's) based upon the National Information Exchange Model (NIEM).
We endorse a consistant set of specific NIEM IEPD's to meet stakeholder data sharing needs through interoperability.
If you are unable to find a LEIDS endorsed exchange to meet your specific needs, please contact us.
LEIDS is an open committee with agency & vendor participation. For more information on membership or implementation support, please contact:
Current LEIDS committee chair
Shawn Rehill
Edmonton Police Service
P: (780) 722-4455
E:
shawn.rehill@edmontonpolice.ca